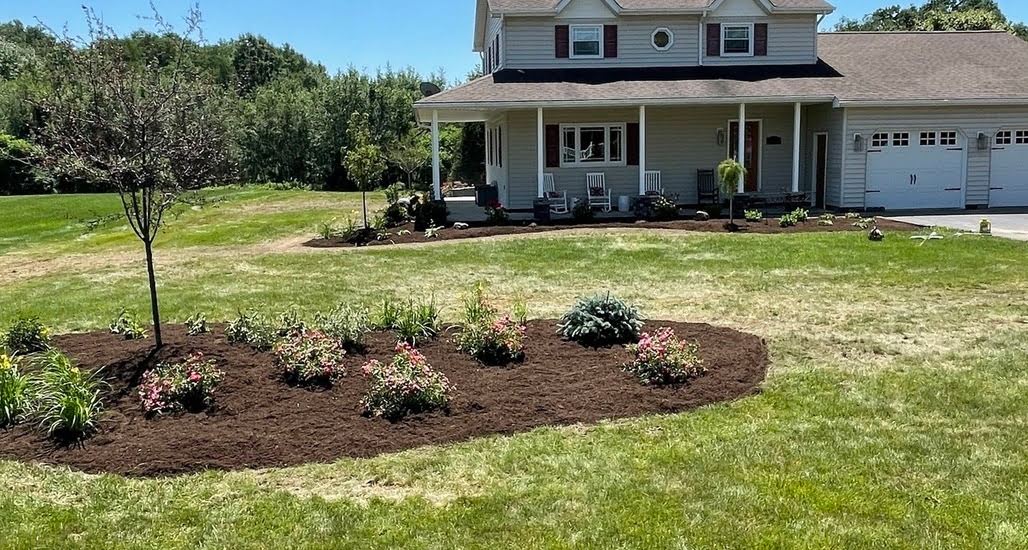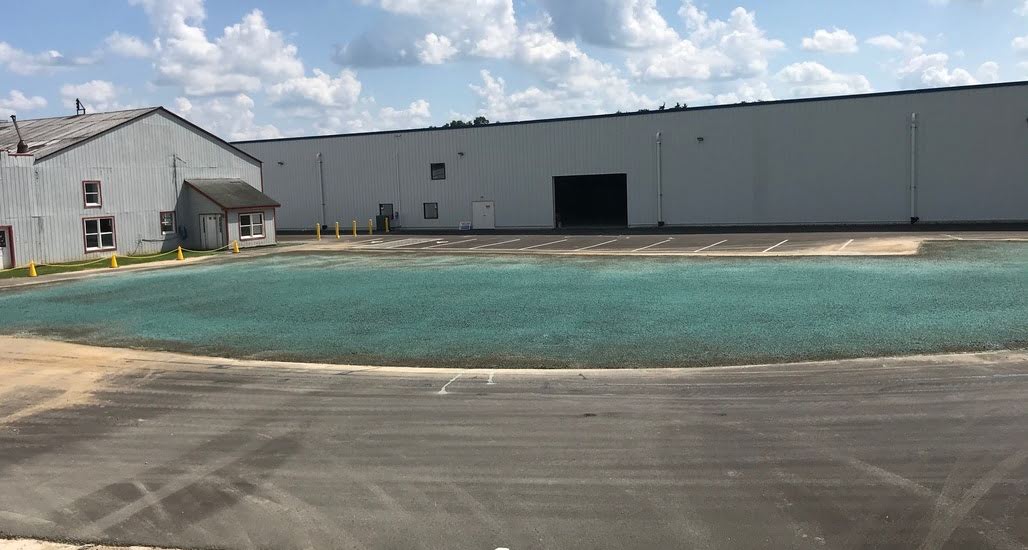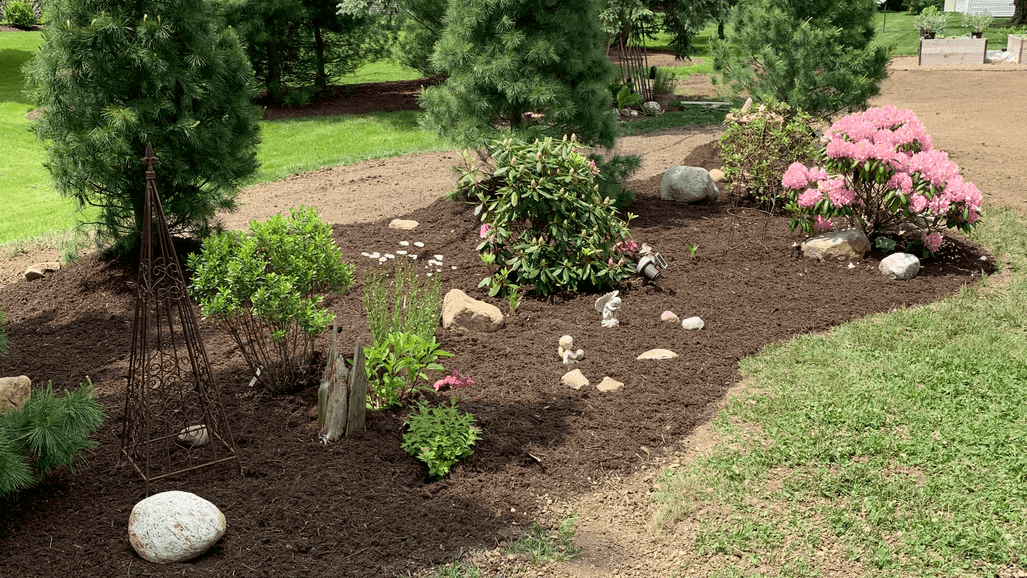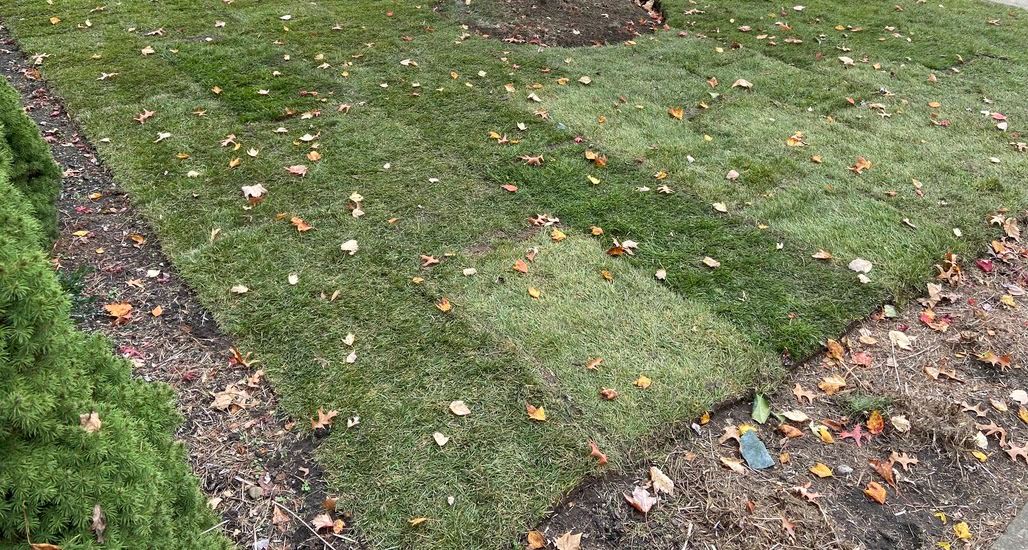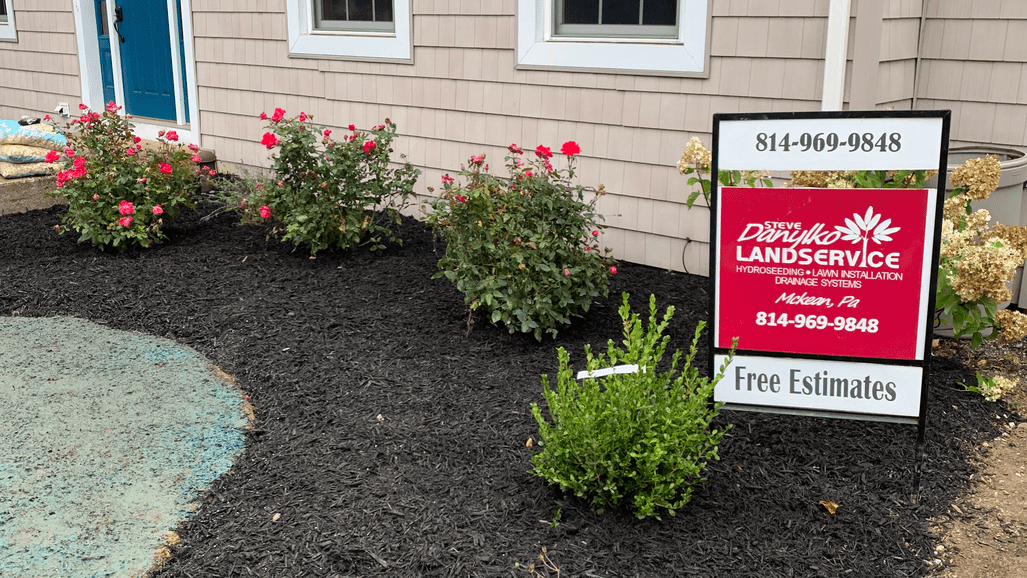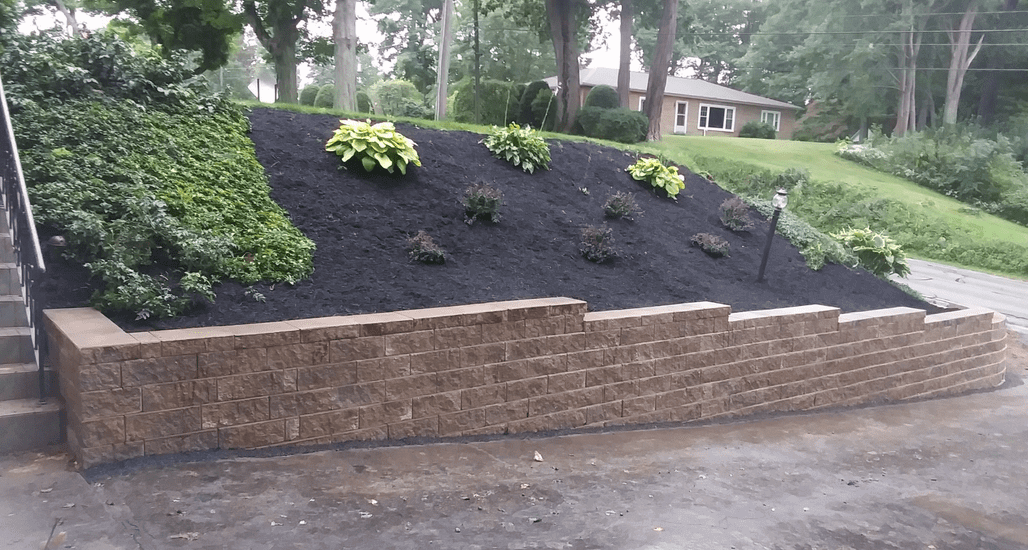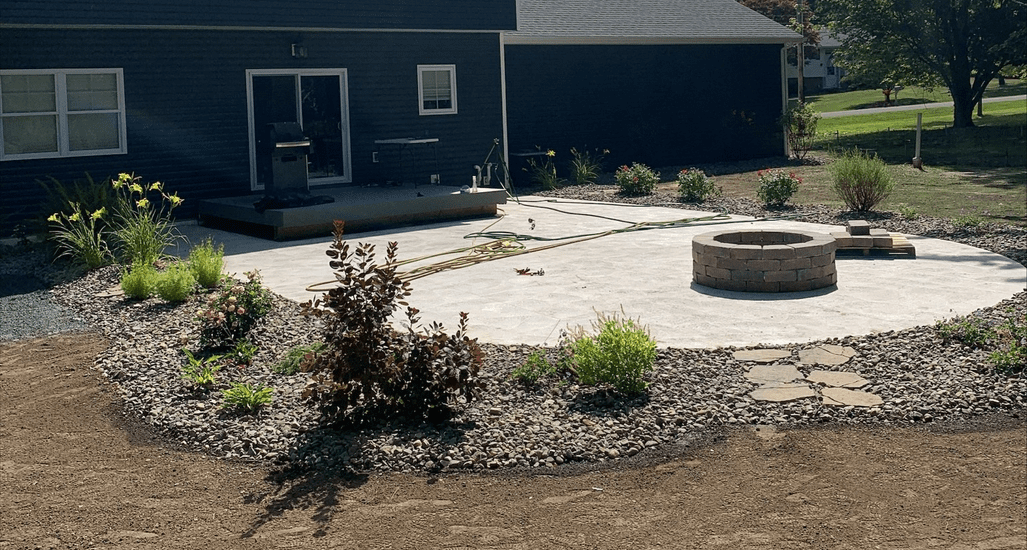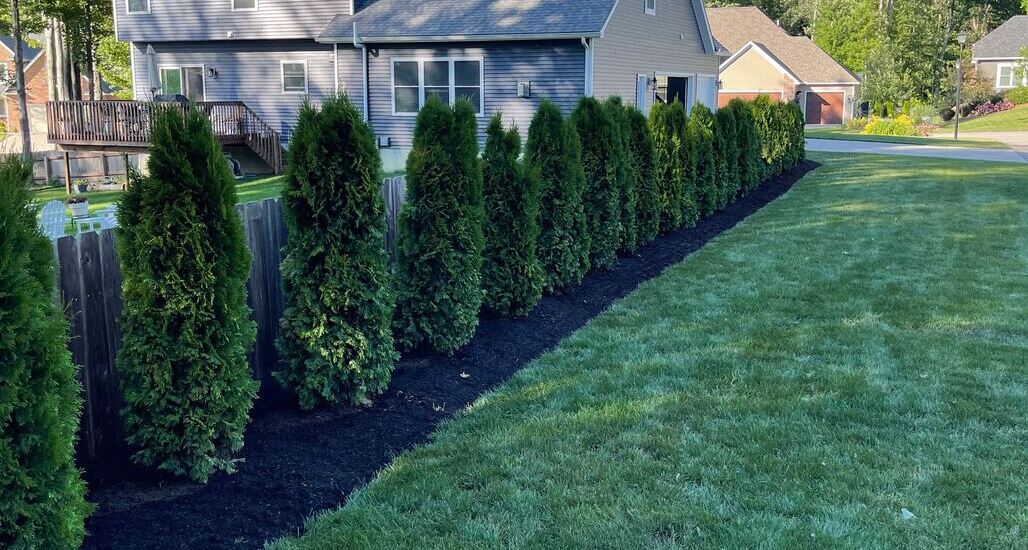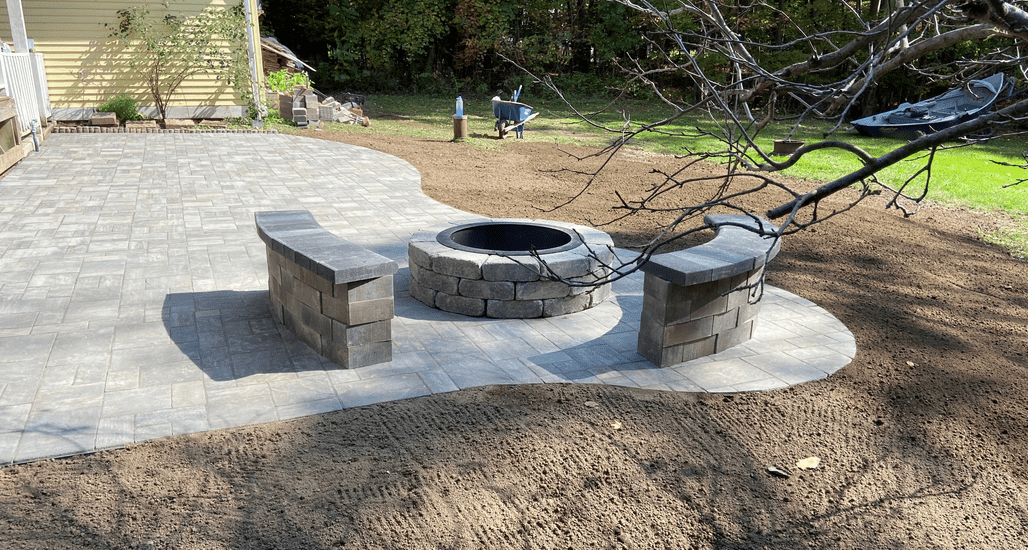 Services to make your home or business stand out
I hired Steve and his team to clean up my yard, install drainage for my downspouts, and hydroseed everything. His team was incredibly professional and efficient! I was impressed that they completed all of the work in a day,
Bryanna Fowler
Residential
Awesome job on my lawn! The crew put in a dry well, french drain, graded and seeded my yard and exceeded my expectations. The crew worked diligently, were easy to work with and did a great job. Steve will be the first person I reach out to for any...
Richard Seymour
Residential
Steve and his crew were efficient and respectful. He helped formulate a plan for our very wet yard and got it as soon as he could. He was honest about the work he does and why he does it.
Joshua Metzger
Residential
Steve and his team did a fantastic job filling in where an above ground pool once was. The pool was removed years ago so there was tree saplings and other vegetation trying to grow. My property is sloped. Steve's team filled in the hole so well, you can't even tell a pool was once in that area.
Bonnie J.
Residential
Great job from Danylko landservice in fixing my yard from sewer installation, and extra work around the house. Reasonable price. Workers are outstanding in their attitudes, politeness, and work. More than satisfied, estatic. He is quick to get back with an estimate, scheduling the work, and getting it done.
Ruth Woyicki
Greene Township Connected
Steve and his crew were wonderful to work with and did an exceptional job for a very fair price! I would highly recommend him and will use him for any future needs!
Sara K.
Residential
Why Choose Us?
Why we're the best company for all of your needs
We Own The Equipment
Our Equipment isn't rented. We own everything so we can pass the savings on to you.
Customer Satisfaction Guaranteed
We always want to make sure the customer is satisfied with the job.
25+ Years of Experience
We have experience from drainage systems to hardscaping to lawn installation. We've done it all.
Local, Personable Touch
Each job is unique in it's own way.
Easy to Work With
Taking Customer's Advice and Creativity
Certified Professionals
Our certified professionals make sure we do it right the first time.
Contact Us For Your Next Project