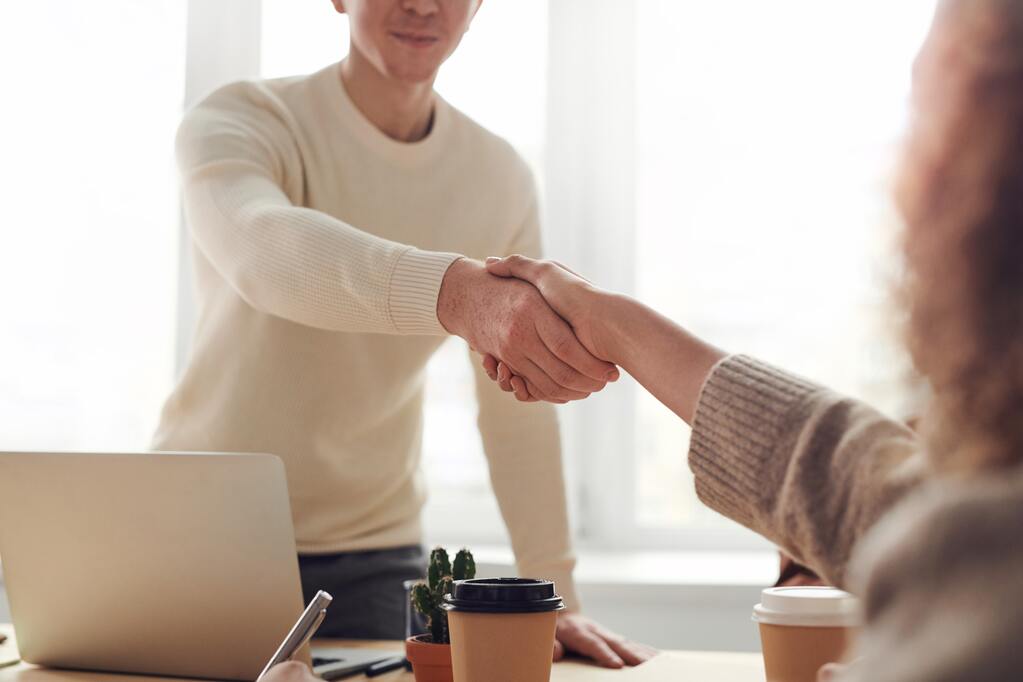 I hired Steve and his team to clean up my yard, install drainage for my downspouts, and hydroseed everything. His team was incredibly professional and efficient! I was impressed that they completed all of the work in a day,
Bryanna Fowler,
Residential
Awesome job on my lawn! The crew put in a dry well, french drain, graded and seeded my yard and exceeded my expectations. The crew worked diligently, were easy to work with and did a great job. Steve will be the first person I reach out to for any...
Richard Seymour,
Residential
Steve and his crew were efficient and respectful. He helped formulate a plan for our very wet yard and got it as soon as he could. He was honest about the work he does and why he does it.
Joshua Metzger,
Residential
Steve and his team did a fantastic job filling in where an above ground pool once was. The pool was removed years ago so there was tree saplings and other vegetation trying to grow. My property is sloped. Steve's team filled in the hole so well, you can't even tell a pool was once in that area.
Bonnie J.,
Residential
Great job from Danylko landservice in fixing my yard from sewer installation, and extra work around the house. Reasonable price. Workers are outstanding in their attitudes, politeness, and work. More than satisfied, estatic. He is quick to get back with an estimate, scheduling the work, and getting it done.
Ruth Woyicki,
Greene Township Connected
Steve and his crew were wonderful to work with and did an exceptional job for a very fair price! I would highly recommend him and will use him for any future needs!
Sara K.,
Residential
Absolutely GRET company and guys! some of the best work I've ever seen.
Bret Engel,
Residential
Steve was very professional, throughout the process of the project. Communication was always very good and the work was done on schedule. We had a huge rain storm shortly after the drain was installed in my yard, and it worked great. I thought the price for the work was very reasonable.
Thomas W.,
Residential
Very friendly and knowledgable staff. Steve is very easy to work with and responded quickly and got the job done when and as promised. I didn't price shop, as he came highly recommended, but his prices seemed reasonable. Would definitely use him again.
Jim Moelk,
Residential
showed up on time, did what was expected, easy to work with
Jerry K.,
Residential
Through, very professional, great pricing. Willing to go the mile for his customers. The work he does is outstanding!! Will definitely plan on using him in the near future again!!! Very satisfied
Elisha Reitz,
Residential
Steve did an awesome on the first portion of a possible multiple stage process. Price quoted was exact with even more additional work done than expected. I would highly recommend this landscaper for any of your outdoor needs.
Teri M.,
Residential
It was a great experience to work with Steve. He is very responsive. His team did a great job for our front yard project.
Richard P.,
Residential
Recently had my entire lawn removed and replaced by Steve and his crew. They were fast and completed the job in one day. I just asked Steve to please stop because I had a few questions for him.
Gregory Budny,
Residential
Easy to work with did a great job will be using them again in the future
Sophie P.,
Residential
Steve is a very good guy; did exactly what we were expecting at the price he said it would be; definitely would recommend him.
Catherine D,
Residential
Excellent service, professional, fantastic landscape design! Will use again for future projects!
Afton D.,
Residential
Steve and his crew were very professional when they recently did a landscaping job at my house. I was very satisfied with the work they did and would highly recommend them.
Kate Kronen,
Residential
We are extremely pleased with Danylko Land Service and the results are phenomenal. Fantastic experience from start to finish. Steve and his team were professional, courteous, and timely. I will definitely ask Steve and his team to complete future projects. I highly recommend them to future clients.
David M.,
Residential
We love the work Steve and crew did on our property! They did retaining walls under our deck leading into the basement, drainage, soil erosion and grading. The hydro seed is coming in beautifully. We are so happy with their hard work. Steve Danylko goes above and beyond. He even did our driveway. Highly recommend. We couldn't be more pleased. Thank you so much!
Wendy Dryden,
Residential
Very pleased with this service. The men who worked were hard-working and professional. Steve was responsive to my calls and the price was reasonable. On overall good job and will use them again.
Anthony Curcio,
Residential
Very professional and reasonably priced. Does a nice job and cares about their work. I recommend their services.
Rodney Lindsey II,
Residential
Steve was a pleasure to work with. With minimal input from us he arrived when he said he would with a rendering of his plan which helped my wife and I envision what the finished project would look like. The work was done less than two weeks after we met and we couldn't be happier. We would gladly hire him again.
Michael M.,
Residential
great vision with design
Mark A.,
Residential
It was a pleasure working with Steve and his crew. Pleased with their work and follow up.
Chrissy C.,
Residential