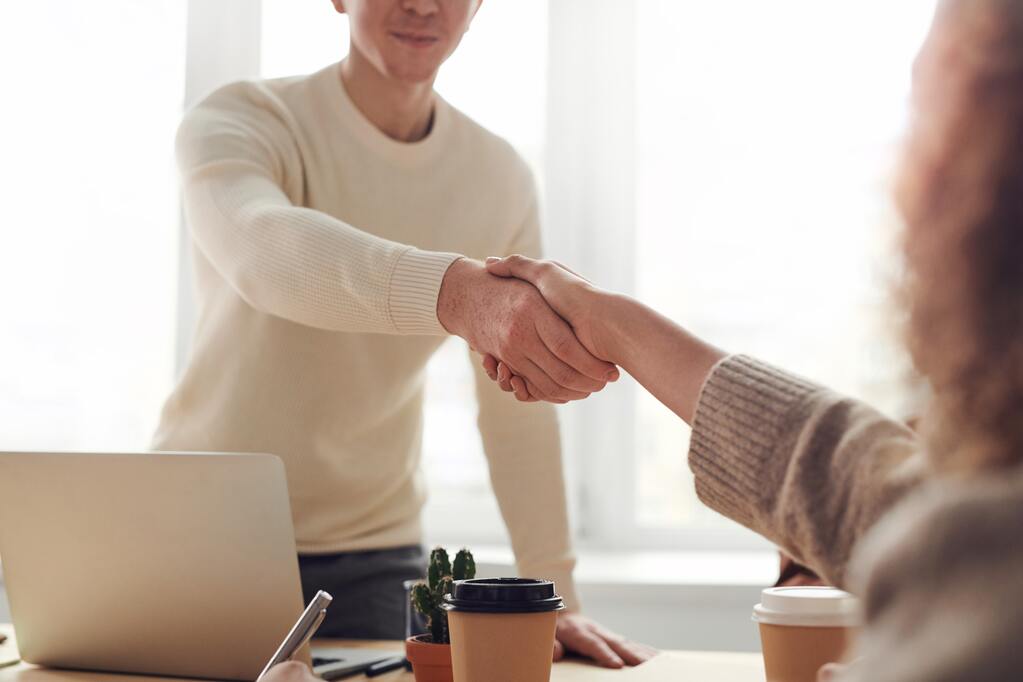 I hired Steve and his team to clean up my yard, install drainage for my downspouts, and hydroseed everything. His team was incredibly professional and efficient! I was impressed that they completed all of the work in a day,
Bryanna Fowler,
Residential
Awesome job on my lawn! The crew put in a dry well, french drain, graded and seeded my yard and exceeded my expectations. The crew worked diligently, were easy to work with and did a great job. Steve will be the first person I reach out to for any...
Richard Seymour,
Residential
Great job from Danylko landservice in fixing my yard from sewer installation, and extra work around the house. Reasonable price. Workers are outstanding in their attitudes, politeness, and work. More than satisfied, estatic. He is quick to get back with an estimate, scheduling the work, and getting it done.
Ruth Woyicki,
Greene Township Connected
Steve did an awesome on the first portion of a possible multiple stage process. Price quoted was exact with even more additional work done than expected. I would highly recommend this landscaper for any of your outdoor needs.
Teri M.,
Residential
Excellent service, professional, fantastic landscape design! Will use again for future projects!
Afton D.,
Residential
Steve and his crew were very professional when they recently did a landscaping job at my house. I was very satisfied with the work they did and would highly recommend them.
Kate Kronen,
Residential